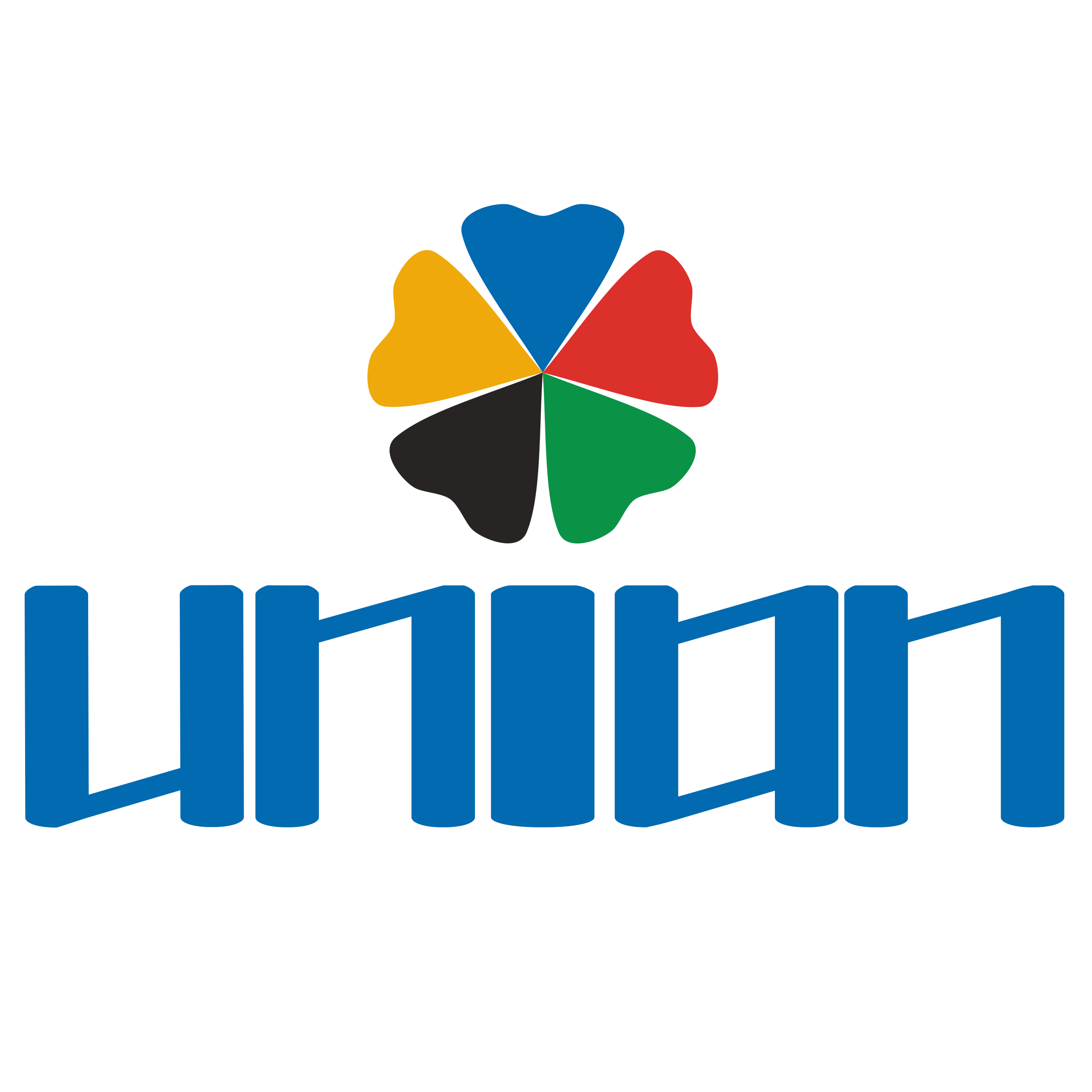 Core value

:
Get "five hearts" together, connect world-wide businesses

LianQuaner initiate starting from heart. Make products with whole heart, conquer technology with concentrative heart, treat customers with sincere heart, work with happy heart, create future with the same heart. Link global businesses, gather cosmopolitan sources.
Operation philosophy

:



Put quality in the first place, innovate and quest for change,

possess best wholeheartedness, cooperate for win-win.
Company vision

:



Weaving beautiful cords & ribbons to decorate a better life.

Be the preferred supplier of cords & ribbons for gifts packaging.